Aerospace Research Engineering
The ASPiRE (Aerospace Research Engineering) team was founded in October 2017 by a group of students from the University of Western Macedonia. The common interests in aerospace applications, as well as the willingness to explore and learn unknown and different areas, have been the main reasons for it's creation. Since then, it is the official aerospace research team of the university. It is composed and recruits new members, mainly from the two polytechnic departments of the university (Faculty Of Engineering), the Department of Informatics & Telecommunications Engineering and the Department of Mechanical Engineering.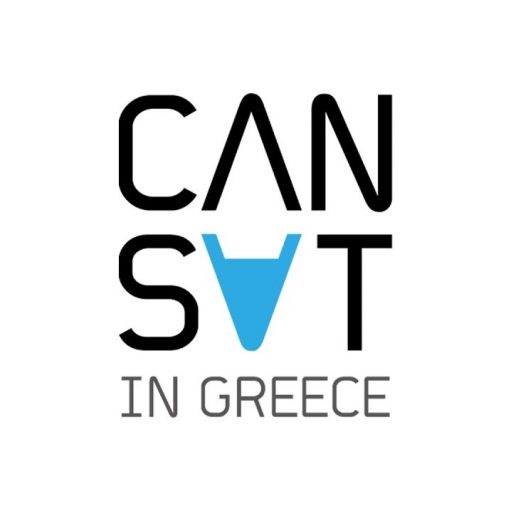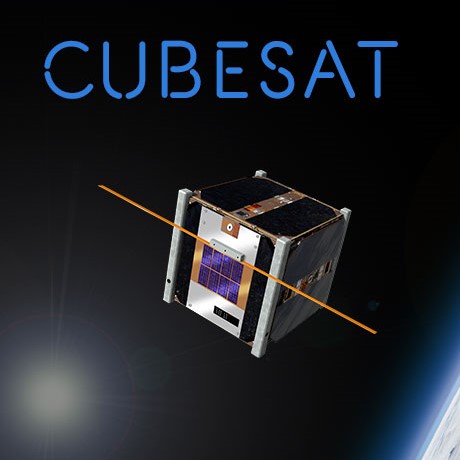 Phoenix is a department of ASPiRE whose main purpose is to build a CanSat for CanSat International. It is established in October of 2017 and it is consisted of 9 members. Phoenix main interests are Electronics, Software, Hardware and Telecommunications.
The Rocket Team (TRT) is the first established team of ASPiRE and it copes with CanSat in Greece. TRT is chosen as one of the seven best University teams to participate in CanSat in Greece finals in Athens. It is consisted of 6 members who are responsible for developing the CanSat.
Cubesat is the team that is associated with the project called  Cubesat! It consists of 20 members and it is going to participate in the international contest in 2019!