ASPiRE's mission for the CanSat in Greece competition in 2019.
Overview: CanSat Contest is designed to simulate all aspects of a real-time satellite mission, including mechanical design, deployment, testing, launching, telemetry, and data analysis.
The Rocket Launch: A commercial missile model, such as a "Patriot" rocket, launches two CanSats, stored in it's shaft at an altitude of one kilometer. Immediately afterwards, the CanSats are separated from the missile and take off with separate parachutes. CanSats are usually 1 km away from the launch site. During the flight, the rocket can reach the speed of 550 km / h and the acceleration of 20g.
Primary mission: At the descent, the satellite must take measurements of atmospheric pressure, temperature and geographical coordinates. These measurements will also be used to calculate other metrics, such as the satellite's route by altitude calculation. At the same time, the satellite should save the above measurements, as well as it should send them, in real time, to a base station on earth.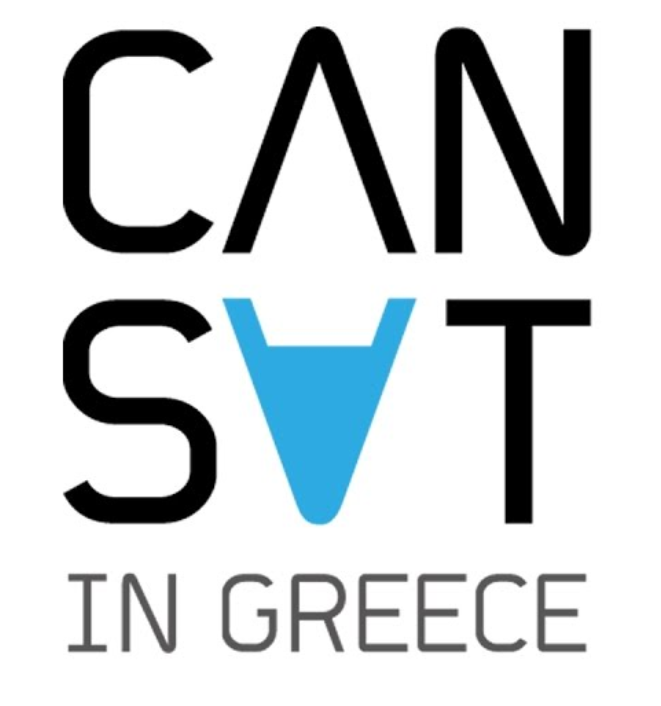 The selection of the second mission is made up by each group. The mission must be achievable with limitations on the weight and dimensions (before launch) of the experimental satellite. The possible applications of the technology that would be invented from the execution of the experiment / mission are of great importance.
Assessing the flore's health
GeoSAT_01 will be equipped with cameras, that will constantly take pictures of the florin, while the mini-satellite is going to be falling from the sky. By using the data that we will have gathered, we will be able to assess the florin's health.
Moreover, the cameras will take pictures in both the visible and infrared spectrums. Afterwards, the aforementioned snapshots will be processed in order to assess the florin's health, using the NDVI marker. When all that happens, we will be able to determine whether florin exists, at the point of launch, and, assuming that it does, what parts of it are the healthiest ones. We decided to go on with this mission for a couple of reasons. First of all, its extreme scientific importance and second, the fact that the time required to perform the procedure explained above is a lot less, compared to what is required when completing the exact same task using an actual satellite.
In order to deem out mission successful, we want to receive scientifically correct results, within a margin of error, from both the Primary and the Secondary missions. So, in detail, we expect to receive pressure and temperature data, within a margin of error, and pictures of sufficient quality.
The team behind GeoSAT_01